JOIN MILLIONS OF CORD-CUTTERS
TO SAVE $$$ NOW!
Too many good people are overpaying on cable every month because they just don't know how to make the switch. 
Your Computer Guy has a simple and fast process to save you real money.  Get started today and get a lower bill next month!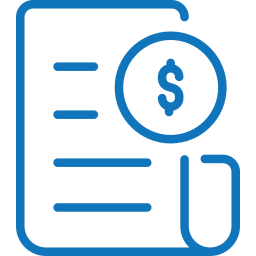 The average cable bill is $217/month, more than what most spend on all other utilities.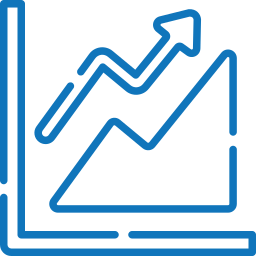 Prices charged by cable companies have increased by 250% over the last 25 years.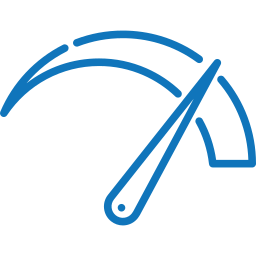 Cable companies have now placed data caps on internet usage, charging $10 per 50GB after hitting the limit.
Streaming Services are now great cable alternatives, featuring DVR, local channels, and all your favorites.
Your Computer Guy
Is Now Also
Your "Cut-The-Cord" Guy
In our recently-completed beta phase, we saved our test-pilot customers an average of $100/month of their cable bill. Now you can strike back against big cable and save huge $$$ by filling out our five-minute survey.
Make the Smart Move and Find Out How Much You Can Save
According to recent reports, 6 million households replaced traditional cable providers with streaming services in 2020. This brings the total number of cord-cutter homes to over 31 million.
"Consumers are choosing to cut the cord because of high prices, especially compared with streaming alternatives," said eMarketer forecasting analyst at Insider Intelligence Eric Haggstrom.
Computer Guy wants to help you craft a perfect solution for replacing your expensive cable bills and keep all of your favorite entertainment options.
Most frequent questions and answers for our new cord-cutter service.